Find Cheap Flight & Save
---
Fast and Easy Search – Book over 400+ Airlines.
Welcome to
Adam Vacations
---

Airline Consolidator for Traditional & Home-Based Agencies of Any Size
In our business you're more than just another ticket. We are there for you when you need it!
We're here for
our clients!

Over 10 years
in business

Locations
across the USA

50+ air
carriers

Worldwide + Europe
& Middle East travel
Trusted Member of (since 2012):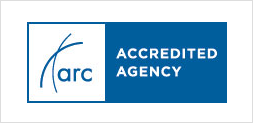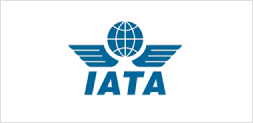 Airline Consolidator for
Travel Agents
---

Missionary Group Travel Rates

Looking for affordable flights for an upcoming missionary trip? We're here to help!

Find Out More!

Discounted Group Travel Rates

We offer deep discounts on airfare for any group travel! Whether it's for a wedding or corporate outing!

Find Out More!
We are
---

10 Years in Travel | Cater to Agencies of All Types | Negotiates with Over 50 Carriers | 200 Professional Travel Agents on Staff | Help Centers in 6 Locations | Efficient and Convenient Self-Service |More Than an Airline Consolidator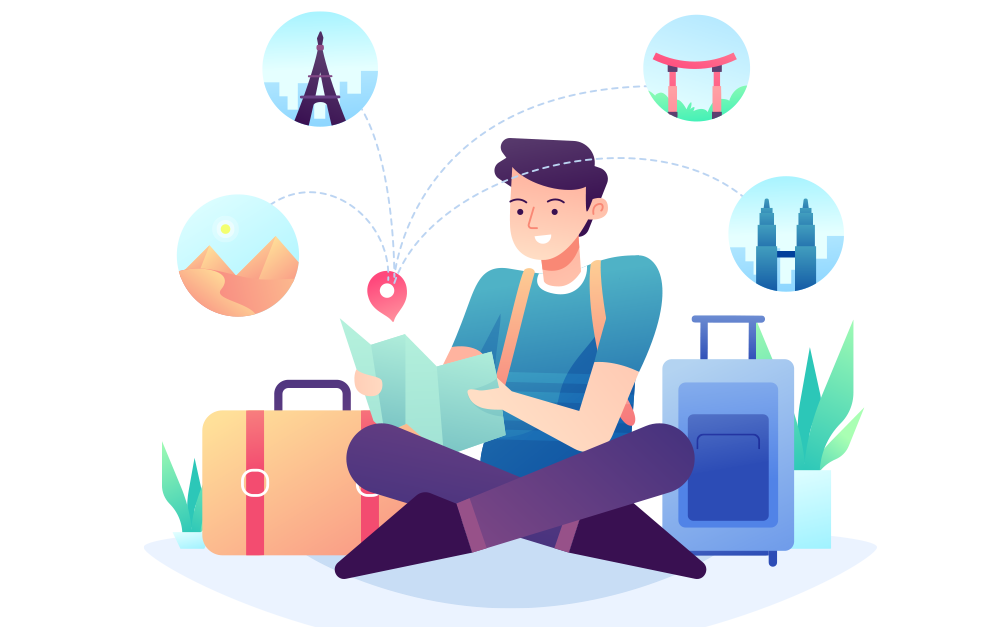 Airline Consolidators for
Business & Corporations
Tired of Travel Headaches? Make Business Travel EASY!

Excellent customer service, we staff over 200 agents and have locations in 6 major US cities. Always available ...

Save more by going direct to the consolidator!

Your best interests are ours!
Experience the Difference of Adam Vacations!
We help your agency be independent
Reservation management

Manage and control your reservations in real time

Customization

Customization of documents using the travel agency logo

Documents

Get the documents in your email in seconds

Tickets

issue your tickets automatically and intuitively

24/7

platform available 24/7
No matter the size of your agency or the market you cater to, airline ticket consolidators can help you achieve new levels of business success in a competitive travel industry